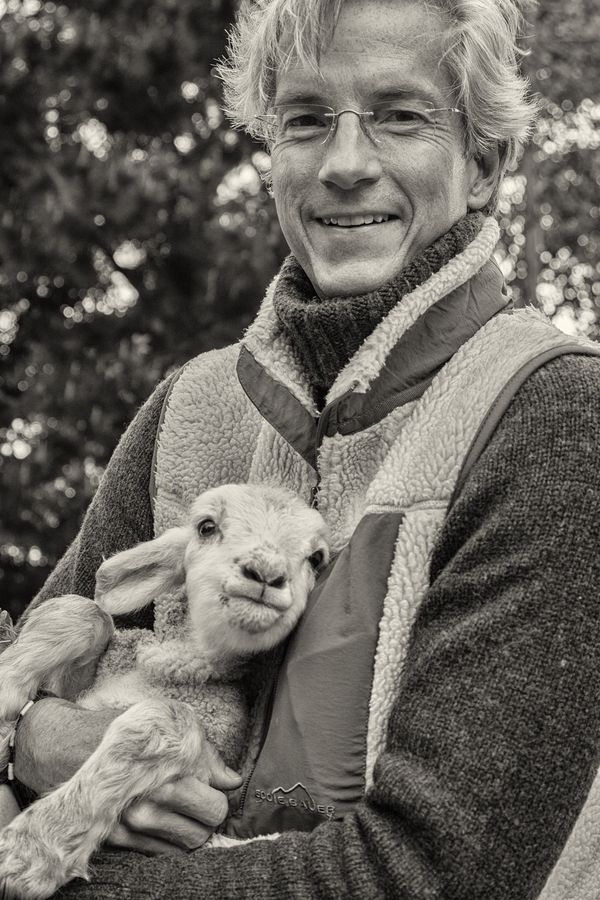 John began writing stories and making Kodachrome images as a boy and honed his skills at the Ernie Pyle School of Journalism at Indiana University. While serving as Ambassador of Goodwill to New Zealand for Rotary International, he formed a lifelong passion for making images that transcend the ordinary and for capturing stories of the people he encounters. In more recent years, he has accomplished advanced studies with celebrated photographer brothers, Peter and David Turnley.
He founded John Gevers Photography and New Media Brew in 2002 and has been awarded numerous Telly Awards for excellence in both image capture and in video editing. His fine art giclée and aluminum sublimation prints are held in private collections, found on walls in organizations that resonate with his view of the world, and are available for purchase through this website, by contacting him, or at the Paradigm Gallery in the Fort Wayne Museum of Art in Fort Wayne, Indiana.
John agrees with Walt Whitman that every moment of light and dark is a miracle. Twice the recipient of artist grants from the Indiana Arts Commission and the National Endowment for the Arts, John creates images that use the play of light in natural and urban environments to inspire with miraculous views of the world around us.
John is rooted locally in Middle America but travels nationally wherever stories and clients call.
W.K. Kellogg Foundation I Harvard Business School I Harvard Law School — Charles Hamilton Houston Institute for Race and Justice I HBO I Economic Corporation of the Delta I Mixed Greens I Indiana Institute of Technology I Parkview Health I Wuesthoff Health I Adams Memorial Hospital I Lincoln Financial Group I Pro Systems I Fort Wayne Magazine I All Star Learning I Peabody Home Foundation & Peabody Retirement Community I United Way I Big Brothers/Big Sisters I Visiting Nurse & Hospice Home I Wolf Corporation I Blue Jacket I Raytheon I Orthopaedics Northeast I Wellspring I Ivy Tech Community College I IPFW I Canterbury School I Javelin I Progressive Design Concepts I Women's Bureau I Intelligent Optimist I Yoder-Rahrig Dentistry I Positive Resource Connection I DeoVolente Orthopaedics I WOLF Corporation I Hayhurst for Congress I Patty Tritch REMAX I Just Sue Graphic Design I Jeff Bell Photography I Anthony Wayne Services I Gladieux for Allen County Sheriff I Canterbury School I Trinity English Lutheran Church I Visiting Nurse & Hospice Home I Green Oak Farm: Janet & Andy Katz I Kathy Curtis I Nick Poff I Claire Ewart I Audrey Riley I Jeffrey Strayer I David Turnley I Tritch for Congress I Wood Farms I Scheerer McCulloch Systems I Byron Wellness I APEX Pontoons
To preview and order a copy of "focus," a coffee table artbook of John Gevers' photographs, click here.