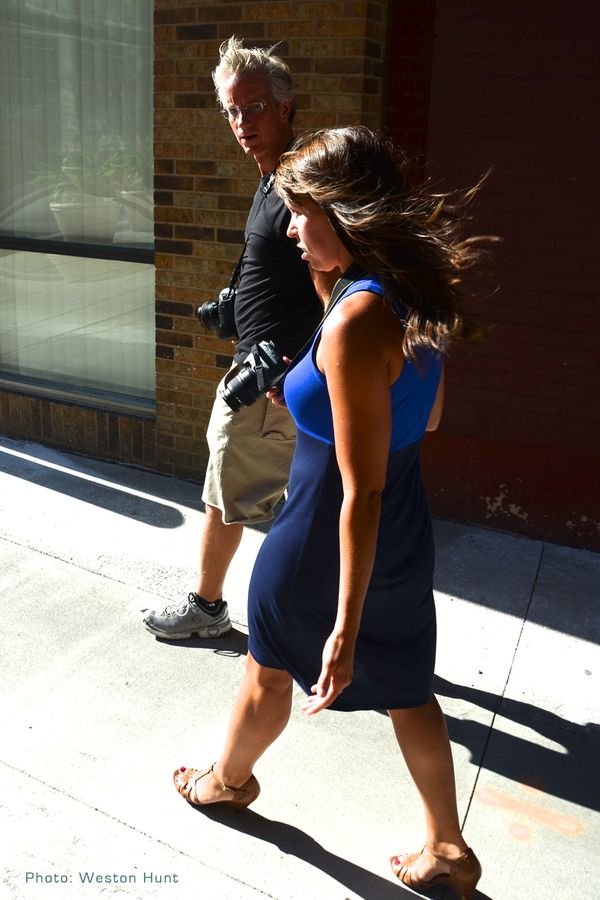 1-on-1
Know Your Camera 1-on-1
Here's your chance to sit down with just John and your camera to receive 1-on-1 instruction on how to use the important features of your camera. This will have you feeling more comfortable taking the camera off the automatic setting and start exploring its – and your – creative potential.
Although not a prerequisite, scheduling yourself with John for a 1-on-1 can be a great starting point before enrolling in his Know Your Camera - Improve Your Image 6-session class. You'll hit the ground running and be making much improved photographs in no time.
Fee:
$40 per hour for a minimum of two hours.
To schedule your 1-on-1 session, email John or call 260.413.8145.
"My sessions with you have been one of the best investments I've made in my life. You saved me at least a couple of years of painful trial and error if I had dived into this hobby on my own. Now I feel very confident taking an amazing road trip through the country, knowing that I'm prepared to capture the spectacular memories that lie ahead of us."
— Gabriel
"Thanks ever so much. I had such a good session with you. I learned a lot and you are a wonderful teacher. I was so relaxed and comfortable and not one bit intimidated."
— Sharmalene
"John, thank you for a great lesson. You are a skilled and patient teacher."
— Carl